A lot of owners are asking such questions, we read it and think we can help you, I think we should also send our operation method to the Internet, so that those who like DIY as I do as a reference, but also to repay the following to give me reference to the netizens.
First of all, this is a replacement bulb, not a headlight assembly, I personally feel that save money not to mention, at least to ensure that its original headlight penetration, in addition to many people like the colour temperature in the 4200k above the white light colour, indeed, than the yellowing light bright, and xenon and led lights are brighter than 2500 lumens than halogen 1500 lumens a lot, but the penetration or yellowing light strong (look at the color of the street lamp will know). The colour of the street light will know), too strong light will bring danger to the opposite car, or to pay attention to this point
Okay, here's the job
Prepare tools, have a T15 screwdriver
Removal of concealed grille fasteners
Removing grids
Removing the jeep headlights
 Change The Bulb
Back to fitting jeep headlights

Reassemble All The Parts
1.Prepare tools, have a T15 screwdriver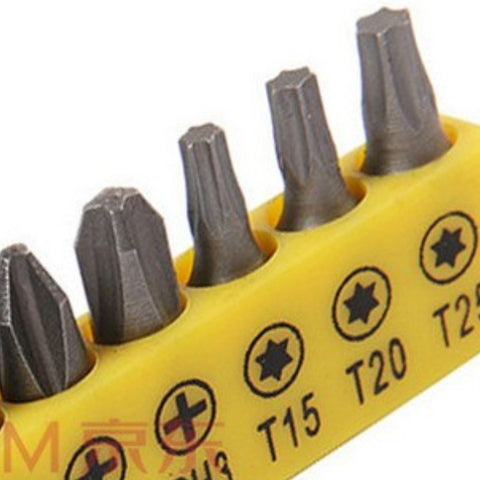 If you have some of the components below, that will help, nothing more.

Extra or new headlight bulbs
Screwdriver
T15 plummer screwdriver
2.Removal of concealed grille fasteners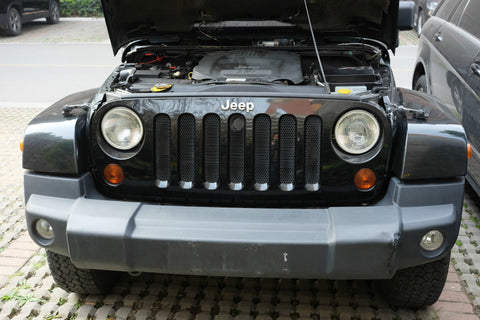 To take off the center mesh, you need to pry off all the plastic clips on the center mesh.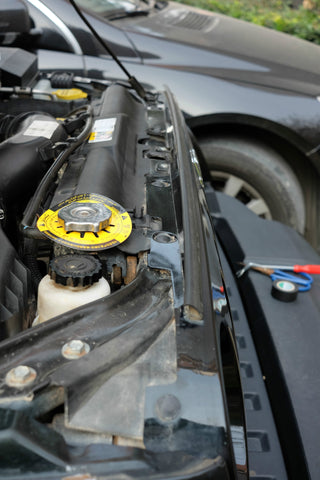 Pry the middle one first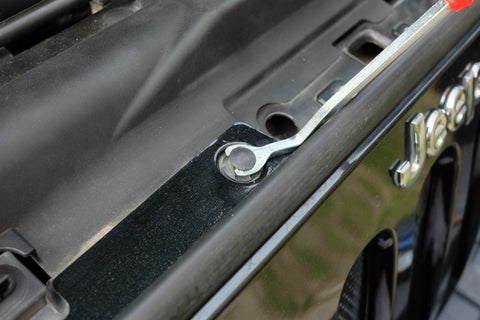 And then pry off the whole
The six concealed buckles are taken down into a small box do not lose, adjust the concealed buckle with two tools from both sides at the same time warp more convenient, but also does not damage the concealed buckle.
3.Removing grids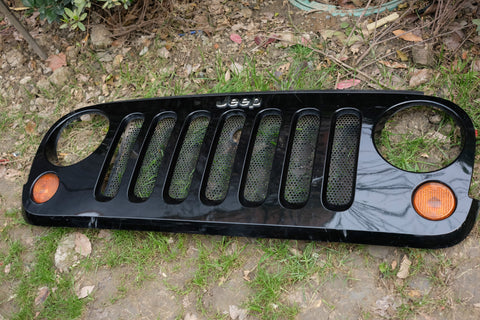 Points: from the side of the figure force to the front direction of the car pull (or their own direction) note that when pulling the two hands that the grille up and down together first from one side of the force, to have a little violence but pull the trip (distance to be short) to take off and put to the side.
4.Removing the jeep headlights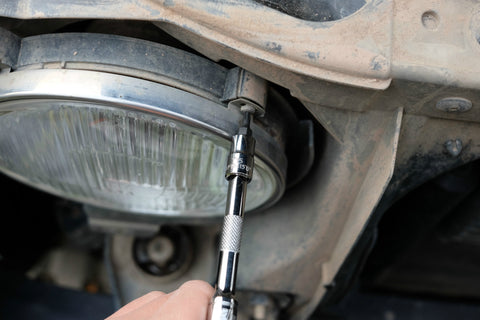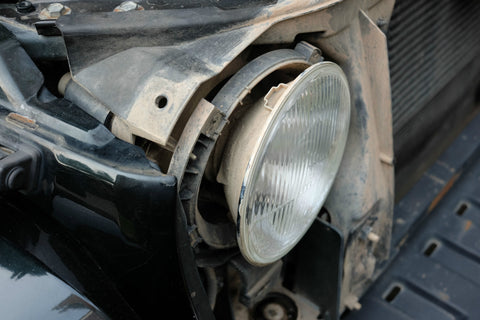 、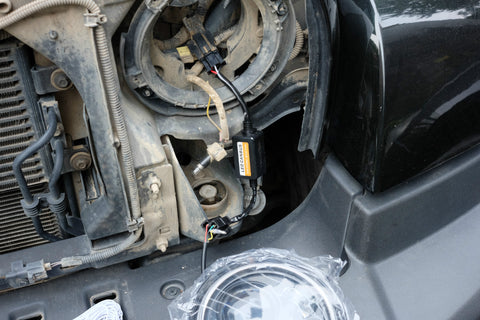 Now use the T15 tool to unscrew the four screws on the headlight, and then take down the lamp cup ring cover, the lamp cup will be pulled down, hand after reaching the lamp cup a pull to pull down the jack socket, and then pull the wide lamp with the lamp holder from the rubber ring belowPut it somewhere nearby. Look, the whole headlight is in your hands.
5.Change The Bulb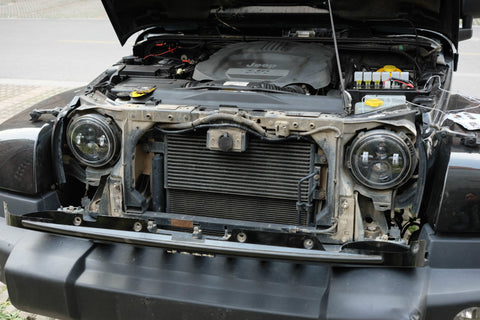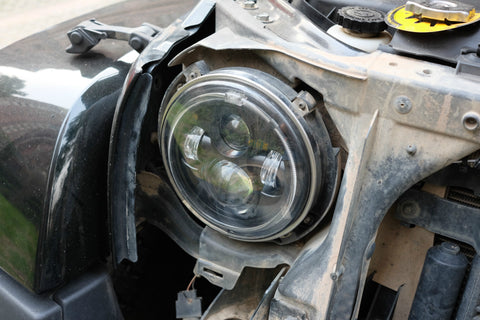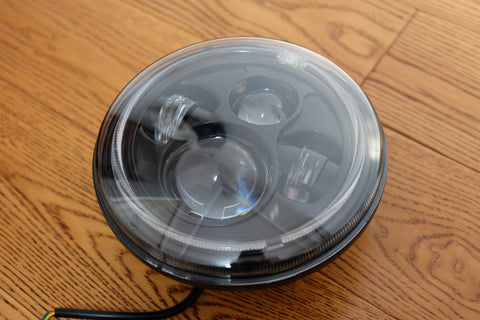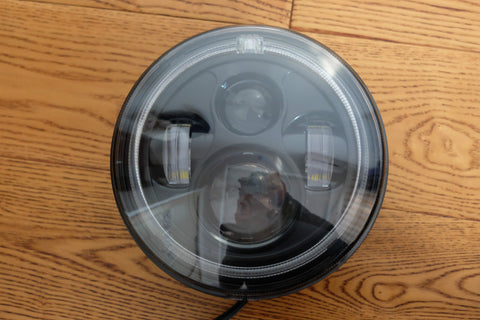 Now rotate the bulb counterclockwise and the old bulb will come out. Bring the new bulb and place it in the original position. How easy it is! But here are some things you have to remember when you want to set it to the way it was before!


6.Back to fitting jeep headlights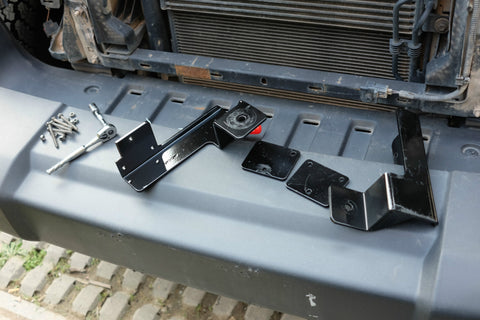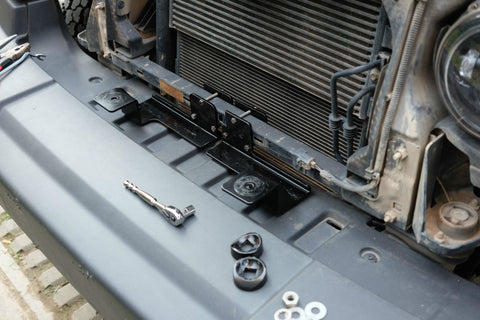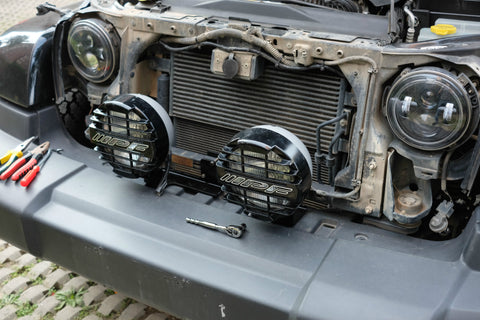 Now turn the bulb anti-clockwise, and the older bulb will come out. Bring the new one and set it where the older one was placed. How simple it was! But here you have to remember something when you will set it as it was before!
6. Reassemble All The Parts: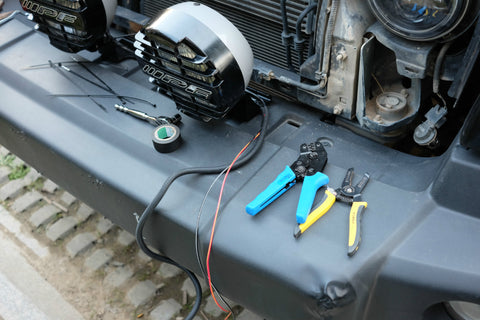 Maybe you have changed the bulbs. Now you have to go back to the older process. Turn a new bulb clockwise and plug it with the red clip connector.
Set everything in the headlight position, including the silver ring. Tight every nut and bolt with Torx. Finally, unite the whole front grill, how you opened it, and Close the hood.
 Just a few simple steps to do it yourself can easily replace the jeep bulb, hurry up and try it yourself!