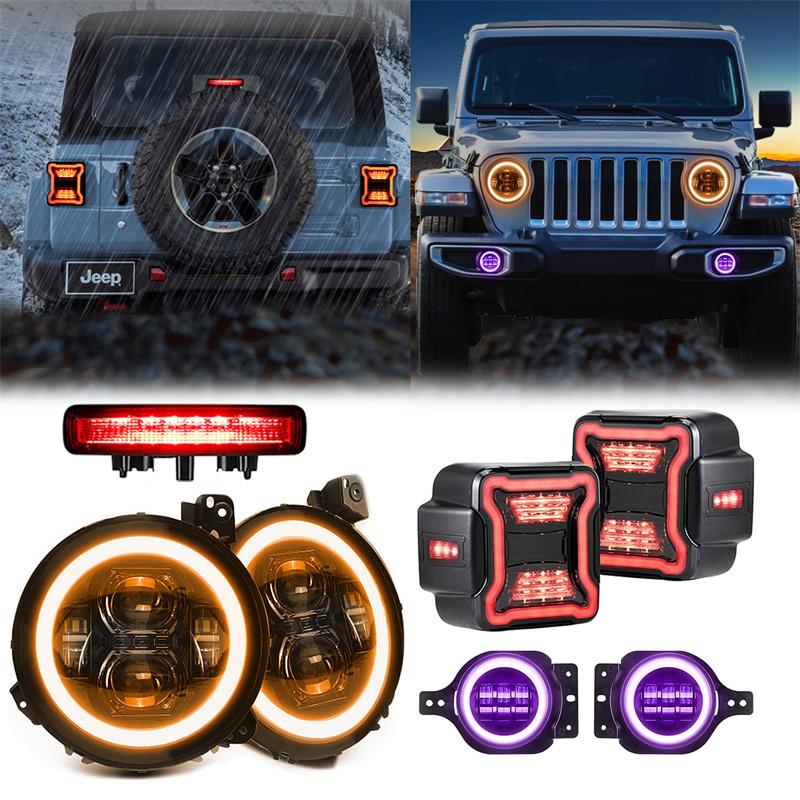 The Best Black Friday and Cyber Monday Jeep Deals
Car cover-Code: SP15
Black Friday+Cyber Monday Sale! 💰15% off Per Cover + FREE Bonus Item + Free Shipping! 📦💰 Protect the resale value of your vehicle with one important step! Click below to see a list of weatherproof covers that will protect the color, shine, and integrity of your perfect ride!
You might also like
15% OFF with code: SP15
Subscribe to our newsletter
Promotions, product updates, and best offers. Directly to your inbox.